Helping you create
a beautiful garden!
From growing flowers to fruits,
work less and enjoy more!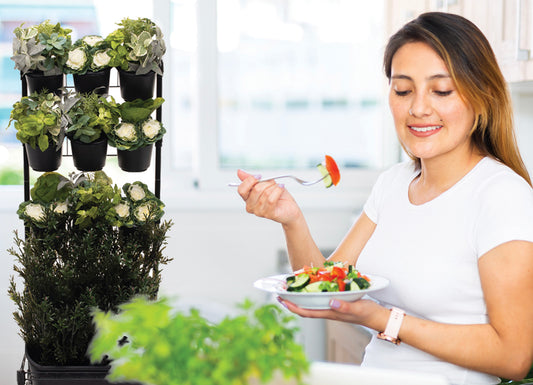 about us
NuVue Products offers a full range of plant protection and garden items to protect your investments and help them thrive. From greenhouse covers, pest protection and raised garden beds, to fall/winter protection and gardening accessories, we have what you need. Whether it is an early start to the growing season or protecting your plants over the winter, you can count on NuVue to have you covered.
PROTECT WHAT YOU GROW
You invest time, effort and money into your garden. Protect that investment with NuVue Plant Protection Products.
PLANT PROTECTION PRODUCTS